Manufacturer and Exporter of the following products in Pune, Maharashtra, India:



Pneumatic Control Valves, Piston Valves ( SW/SCR ), Piston Valves ( Flanged End ), Cast Steel Y Type Strainers (Screwed Ends / Socket Weld) , Cast Steel Y Type Strainers (Flanged End), Moisture Separators, Pressure Relief Cast Steel Safety Valves, Steam Pressure Reducing Stations, PRS, Flow Check Valves, PRDS Valves, Combined Pressure Reducing Cum De-Superheating Valves, Steam Traps, Forged Valves, Three Way Control Valves, Pressure Relief Safety Valves, Condensate Return Pump Systems, Flash Steam Separators, Ball Float Steam Traps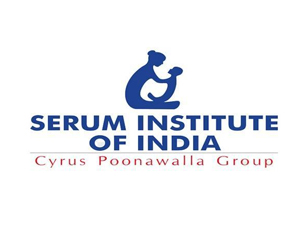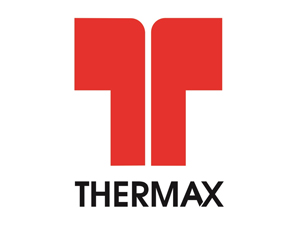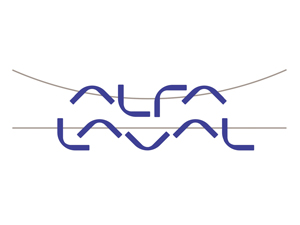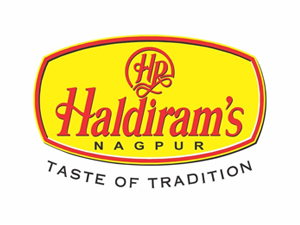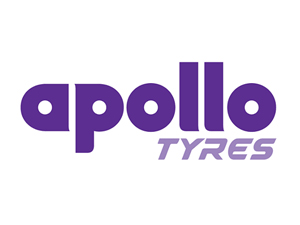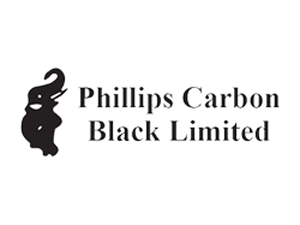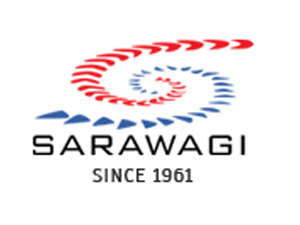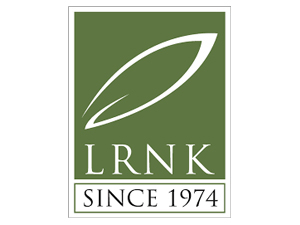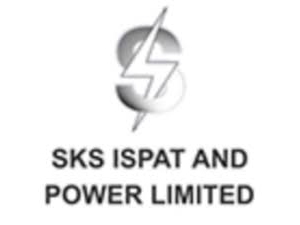 List Of Major Customers With Order Details
Export project of 20 Nos. Fabricated Globe type Valves, sizes from 300 N B to 900 NB for 4 Sugar factories of ; Sudanese Sugar Co., in Assalaya, New Haifa, Gunied, Sennar. Order was received through; M/s Uttam Sucrotech International (Lipi Boilers) Consultants - M/s J P Mukerjee Associates. We received a repeat order for a 500 NB Valve for the same party.
Export orders for Control Valves, Safety Valves, Traps etc. We have exported our items to Uganda, Indonesia, Pakistan, Dubai, etc through our dealer network.
Apart from this, we have started exporting our products directly to; M/s Energy Technology Co Ltd., - Ho Chi Minh City - Vietnam. After successfully executing their first order, they are now placing regular orders with us.
We have also completed a bulk supply of 31Nos. Control Valves. Supplied to M/s Innovasynth Technologies - Khopoli for their new chemical plant. They were so satisfied with our services & prompt delivery, that they placed a repeat order for 20 Valves.
We have supplied ASA 1500 SS Valves with Monal Internals for use on oxygen line for 150 Bar pressure. These valves are working satisfactorily for our clients in India, and have also been exported to Uganda.